Young people need
mentor support
Suicide

is the leading cause of death for young people

1 in 4

young people feel lonely all or most of the time

1 in 6

young people feel negative or very negative about the future

1 in 11

young people are disengaged from education and work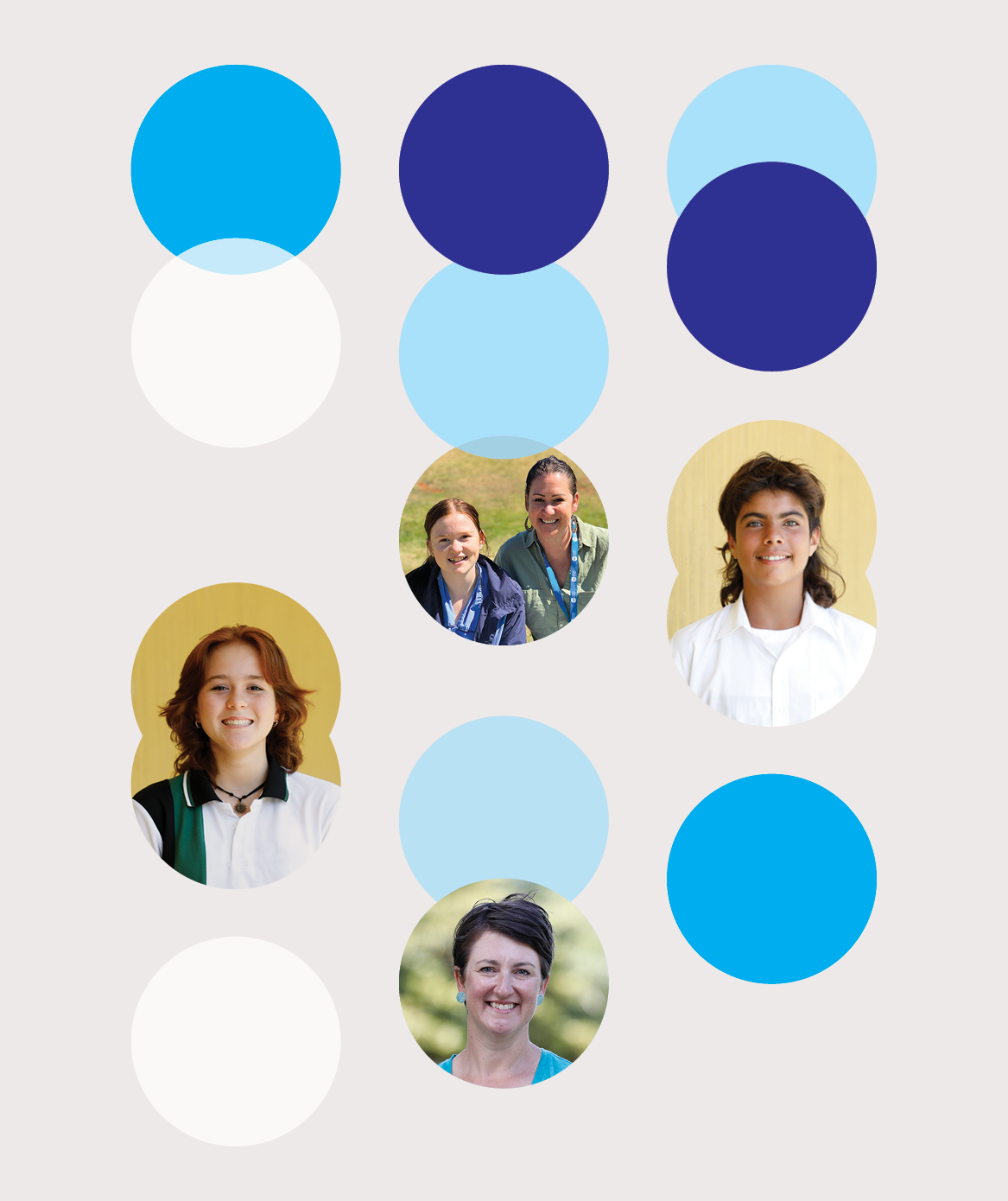 Purpose
Young people across Australia are experiencing challenges that impact their wellbeing, and so many don't have someone they can go to for support.
Intent
To offer early intervention, evidence-based mentoring for young people in high schools with trained and trusted independent adults.
Impact
Young people are able to get through adolescence, believe in themselves and others, and are equipped to shape a purposeful life.
Aspiration
To create thriving communities by delivering mentoring programs across Australia, prioritising younger students in public secondary schools who are at most risk of disengagement or poor wellbeing.

Strategic impact plan
Making a difference through mentoring
There are so many ways to get involved